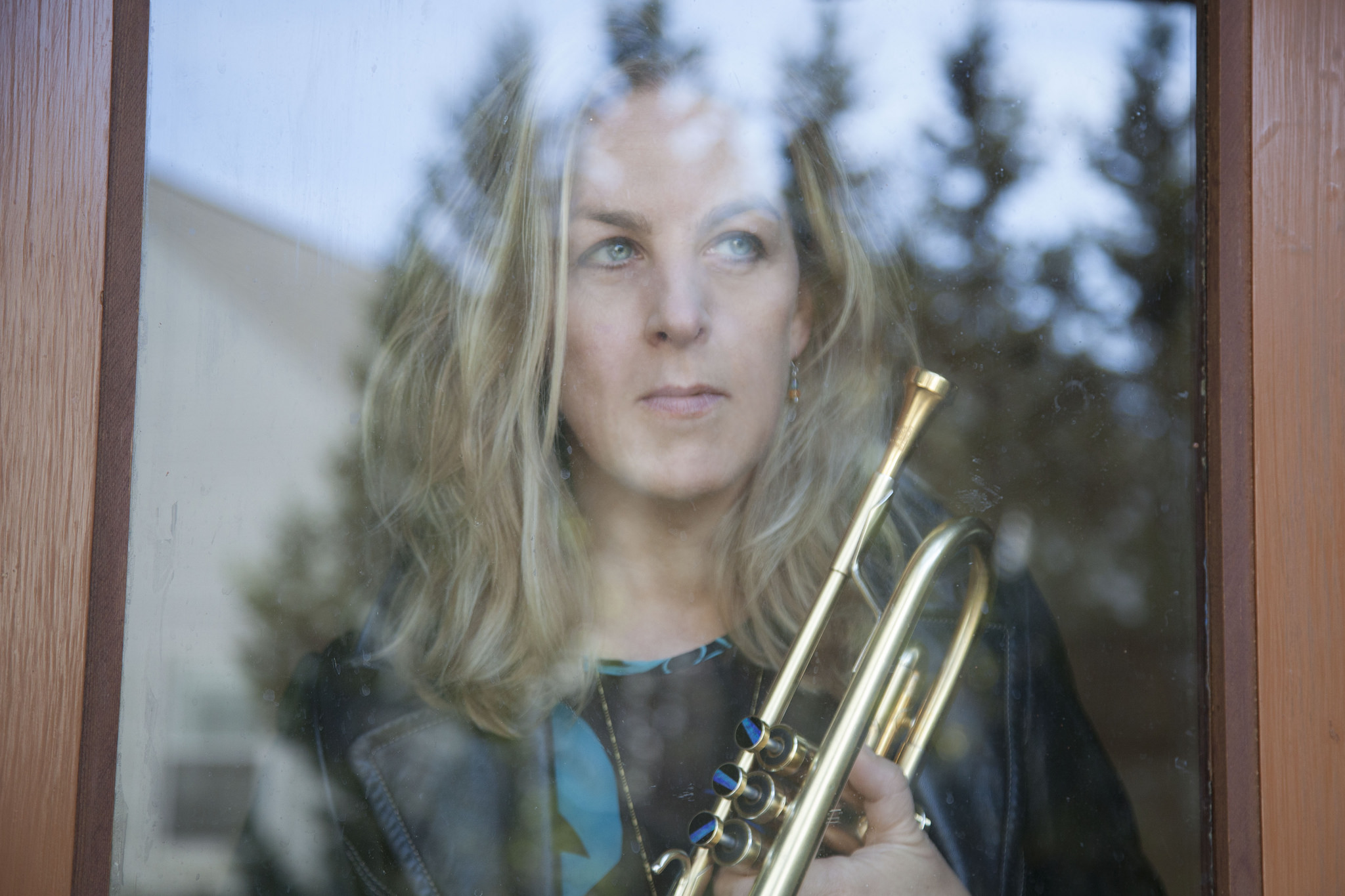 For those of us in the Northeast, we might even be get some true Spring weather in the next few weeks. Although my iPhone weather says snow on friday, definitely an April Fools joke.
As the winter wanes and the warmer weather amps up, so does my schedule.
No time for gardening just yet…Tonight, I am at Dizzy's with the William Patterson Big band, tomorrow in the studio with Grammy winning John Daversa and his exciting Sufferagette Project featuring a host of exciting musicians.
Then it's off to Akron, Ohio to play with Chris Coles and the Kent State folks.
Next weekend is the inaugural Princeton University Jazz Festival where I will perform with Tia Fuller and an amazing group of student players from the University.
Mid- April gets busy, ha! I'm honored to be on board to play at the Jazz House Kids fundraiser gala on the 17th at City Winery, then it's off to Miami to teach for a few days at the Frost school of music.
I'll be guest-artisting at the University of Oklahoma the following week, my first time in a state I have yet to discover!
The incredible Dena DeRose has invited me to join her at Birdland on the 26th and then it's off to Weslyan University to play with the one and only Jim McNeeley and his nonet!
Rounding of the month I'll make my way midwest again to play with the Duluth folks at the Grand Rapids Minnesota Jazz Festival.
Thank you all for following and supporting this lively life of mine!
Peace and good sounds to all!

Ingrid