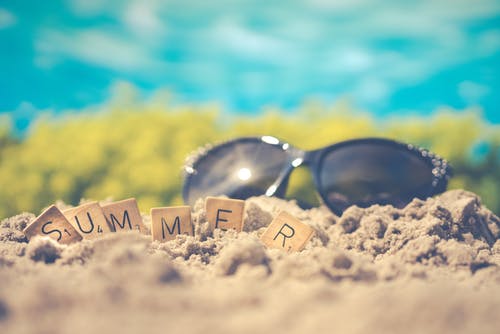 Hello lovely friends, fans, and family,
It's been an incredible summer run filled with quality family time, sparkling jazz camp energies and general great all-round music making. I feel more fortunate than ever to have been surrounded by inspiring young music-futures as well as sharing the bill and the teaching arena with so many of my wonderful peers.
I've done my best to keep track of all of the concerts and events and am sharing a few photos below. From the all-star youngsters backstage at Dizzy's who make up the Jazz at Lincoln Center Youth Orchestra to the night of music-making at Sing Sing Kill Brewery with my combo from Purchase College (and special guest on mouthpiece, Kårinna Wikan) to teaching and playing at three unique jazz camps.
Jazz camp West was as magical as Artist Director Allison Miller described it be and more.
The Brubeck Summer Colony was overflowing with talent and future jazz inspirations. Banff was beyond description and I've returned home fully energized and motivated to share the wisdom and joy for music and more with my students at MSM and Purchase College.
I also had the pleasure of playing on mega-musician/singer, Kristin Berardi's exciting new album and joining the awe-inspiring Melissa Gardener on her CD release at City Winery.
Stay tuned as my fabulous new website is nearing its final stages of completion, with a launch date happening in the next few weeks.
Peace and good music to all and go to my Facebook fanpage (in the meantime) for all upcoming events.
All my best,
Ingrid