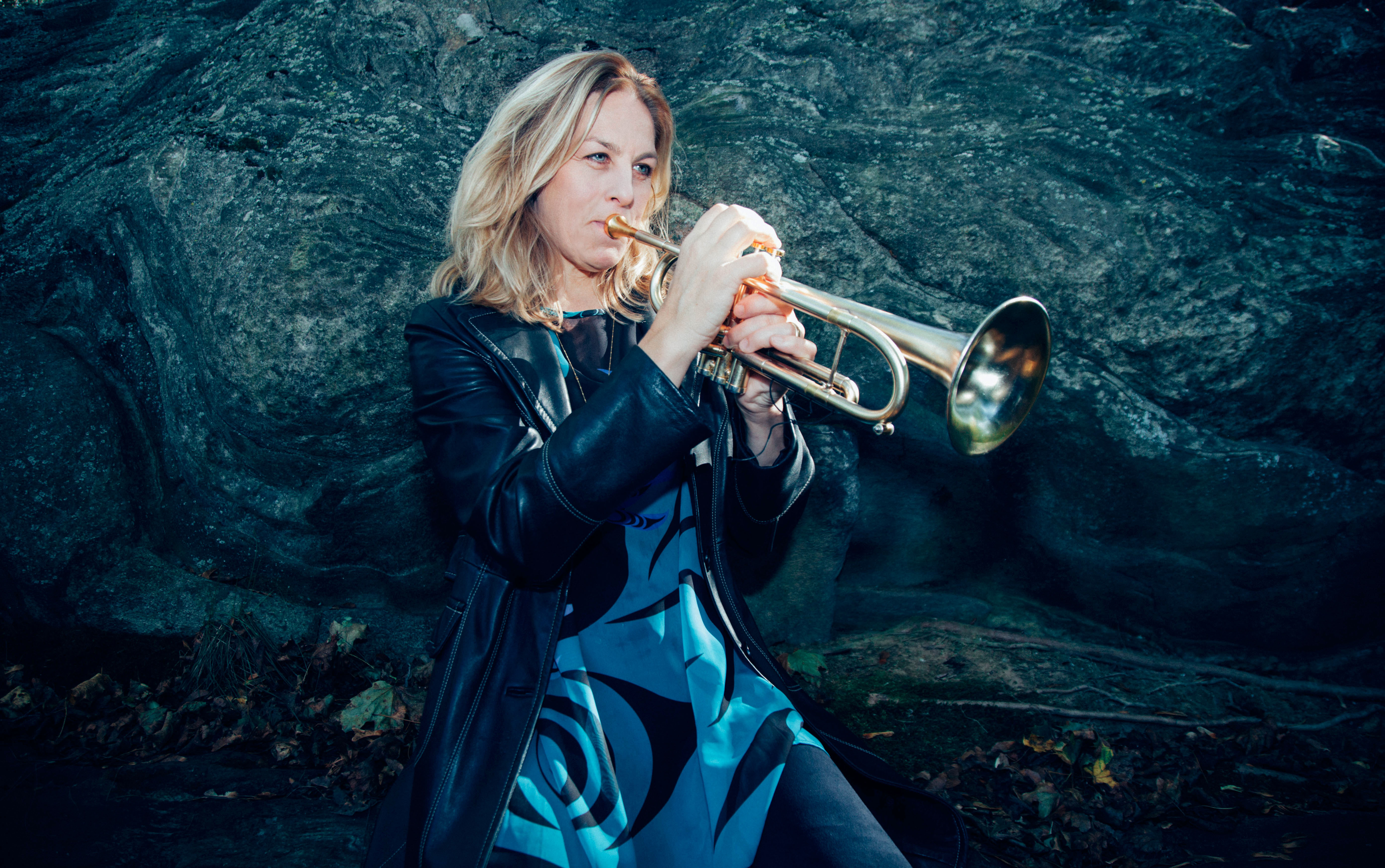 Dear sound and event followers,

Hello from Chicago where I'll be playing tonight, Friday, June 7th, with Jon Faddis at the Symphony Center! 
I've finally found a moment to regroup, re-cap and update before my summer of camps and camping begin.
What an amazing spring this has been!
I started April with a bang! Recording with the John Daversa for an extremely exciting and important new project, the Suffragists, highlighting music from the suffragist movement. More on that later!

From playing So What with Ravi Coltrane, Christian McBride, Jimmy Cobb and more, at the JazzHouse Kids Fundraiser in NYC, to a full-on teaching stint at the University of Miami, with family-time at Disney-world and more!
More, including playing with my dear sister-in-sound Tia Fuller and the wonderful Princeton Jazz ensemble at the inaugural Princeton Jazz Festival, my first visit to Oklahoma to play with the University Big band there, an awe-inspiring hit with Jim McNeely and his Tentet at Wesleyan University and finally finishing out April with a guest artist visit to Grand Rapids, Minnesota to work with some fine young musicians there.
More reflections to come, but first, a very exciting event to discuss!
This Sunday, June 9th, at 1 PM Eastern Time, I will present a live webinar for all to take part in. The topic I will be discussing is Meaningful and Effective Practicing. To see this webinar go to JazzHeaven.comand register to view. There is even a chance to have a 1-on-1 session with me during the live stream. 

Also, I am in the process of building a new and improved website, so stay tuned! All my live dates are available on my site and Facebook as well! 

In the music,
Ingrid